What we do
With more than 25 years of experience in the IT industry, Nibble designs, develops and maintains software solutions tailor made for any type of business.
Our solutions are flexible and scalable to efficiently adapt to changes in your business and more in general to follow the technology and market evolution.
Operating in Barbados since 2004, our team can leverage on a significant experience in several industries such as: hospitality, education, tourism, constructions, telecommunications, real estate and more having created solutions for many established businesses in the territory and abroad.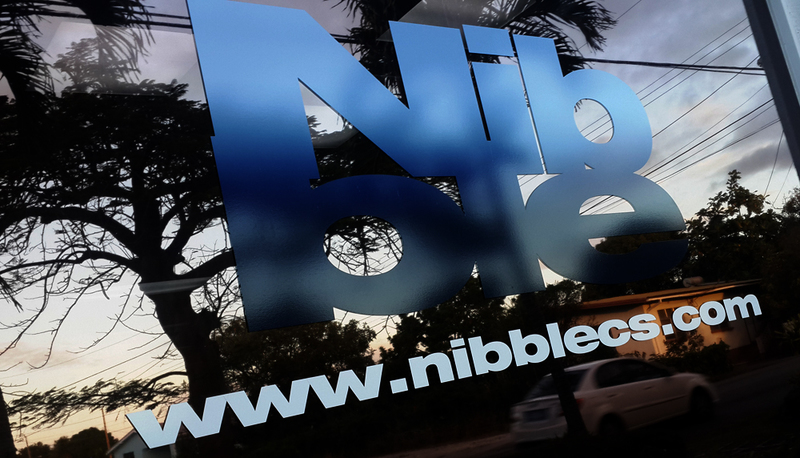 Our Products

Reservations and Table Management
Managing reservations is a hard job which adds on your already long duties-list and which also happens to be your
front-end step in the actual sale process
....therefore it is quite important to limit mistakes, communicate efficiently and consistently, know about your customers and .... obviously quickly find the best table for them!

is a comprehensive solution which can make your reservation process more accurate and efficient, increase your customer satisfaction, provide you an high level of control on the process and ultimately increase your business throughput.

is based on our own application framework and, on request, can be modified to include new functions or integrate with other systems. Our support model includes maintaining the existing program, supporting users, adjusting the configuration to your business and providing upgrades to newer versions when available.